Dear guests,
theaters, museums and concert halls first have to remain closed due to the Corona virus. So that we don`t get too claustrophobic, many cultural organizers offer free digital offers that we warmly recommend! Today we go to Austria! Corona is bad? Austria's cabaret artists are more evil and not only face a pandemic with the darkest kind of humor. Here is a small selection …
---
Josef Hader
player.hader.at is the name of the new platform that brings one of Austria's best-known comedians directly into the living room during the corona crisis: Josef Hader. Until you can finally experience Hader live again, he plays "Hader plays Hader" and "Hader muss weg", his two most successful cabaret programs from 2011 and 2006 online. Further titles are being planned and will also be available on the player shortly.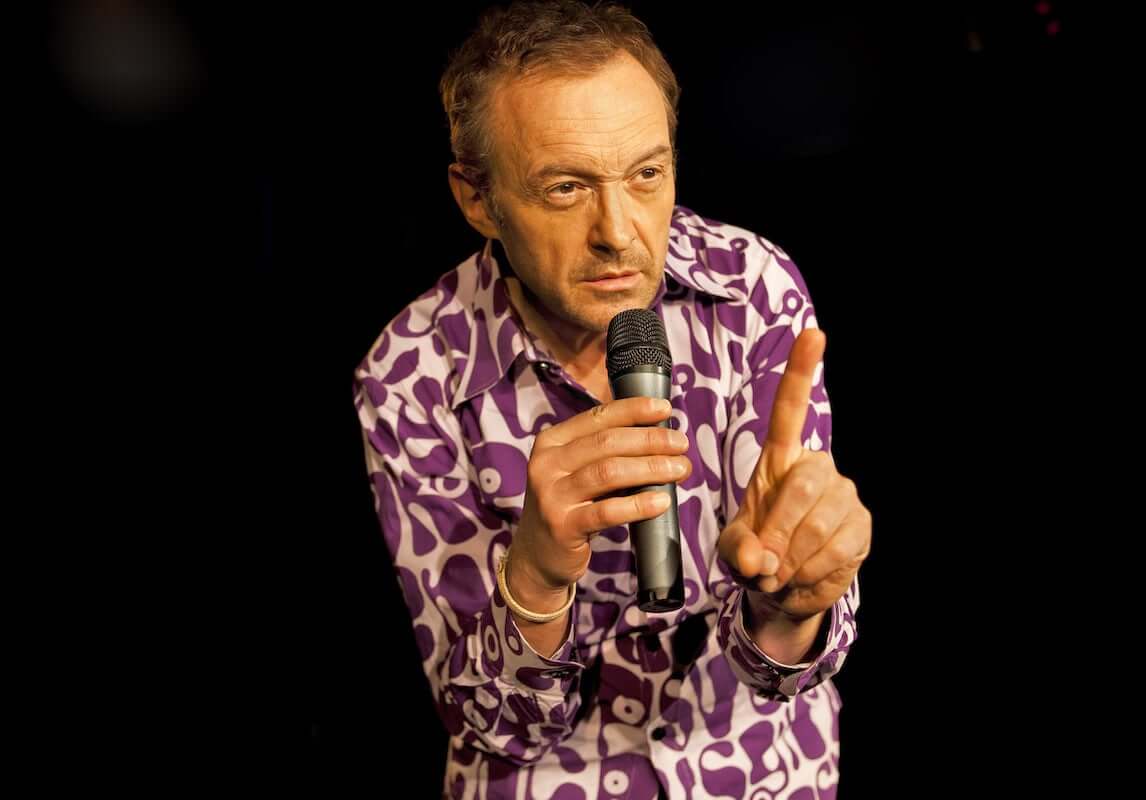 ---
Severin Groebner
The "Wiener Zeitung" columnist and cabaret artist Severin Groebner quickly adapted to the pandemic situation and delivered a Decamerone 2020. In Boccaccio's "Decamerone" from the 14th century, ten people fled the plague, who then turned telling 100 stories for 100 days. Now Groebner does that too, just alone. Every day at 8:20 p.m. a different curious figure is the focus of his miniatures.