Dear guests,
theaters, museums and concert halls first have to remain closed due to the Corona virus. So that we don`t get too claustrophobic, many cultural organizers offer free digital offers that we warmly recommend! Today we provide you with digital offers for children and adolescents so that boredom doesn't stand a chance and also knowledge and fun will not be neglected.
Don't miss out! And eventually, animal fun is waiting for you!
---
KULTUR'S QUARANTINE PACKAGE from SWR2
Children's radio plays for quarantine
Radio plays and stories are perfect when you suddenly have to stay at home all day. SWR2 – the cultural program of the Südwestrundfunk – has children's radio plays and stories out wanted, which you can download for free or listen to with the apps from SWR2 and the ARD audio library.
www.swr.de/swr2/hoerspiel/ferien-hoerspiele-100.html
Magazine coolibri
Activities with children at home: tips against Corona sadness
The magazine coolibri from Dortmund also offers many exciting tips for activities against boredom at home. Whether handicrafts, children's games, books and audio books, cooking and baking …Young and old children will find ideas and creative suggestions for everything that is fun.
www.coolibri.de/magazin/aktivitaeten-zuhause-mit-kindern/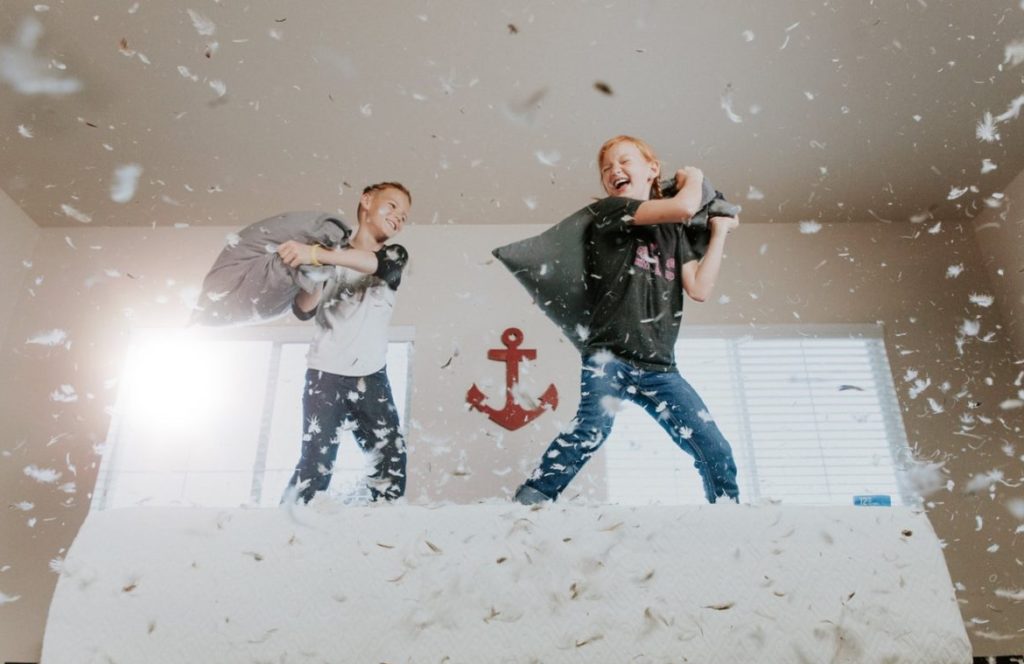 ARD media library
School at home – learn when school is closed
 How to learn when the school is closed? Many parents are asking themselves this question and teachers looking for learning content for the time at home. The ARD offers Learning opportunities for students of all ages – and from different subject areas.
www.ard.de/home/ard/Schule_zuhause/6009188/index.html
www.ardmediathek.de/ard/more/6rs0p1xO9X4ZHddVLBl0iR/
schule-zuhause-lernangebote-fuer-kinder?fbclid=IwAR3_
al4MVNElUpIYscR3cBh-bKzj1EvDes7JowHB6EGBBHfUTPev6Qw6GI8

Berlin Zoo
Pandas digital
The Berlin Zoo is in panda fever. Numerous visitors and zoo fans have turned to the Arrival of the button-eyed bears in summer 2017. As the only panda bear in Germany the animals are now a special highlight at Berlin Zoo. All information about the topic Panda has summarized the zoo in a blog. Even if you don't have the bears at the moment can see live and in color, so they are also a small ray of hope in this digital way difficult time for children and adults alike.
www.zoo-berlin.de/de/pandas-berlin
www.zoo-berlin.de/de/aktuelles/panda-blog
Das Video wird von YouTube eingebettet und erst beim Klick auf den Play-Button von dort geladen und abgespielt. Ab dann gelten die Datenschutzerklärungen von Google.
---
Further articles of this category: